Company profile
Our storySince 1988, we've been inspiring people to save our planet's resources through effective heat exchange. With our reliable heat exchangers, systems improve performance. Our innovative approach, combined with our engineers' passion, enables our customers around the world to reduce costs, save time and make a difference for the environment. Their satisfaction is our pride and an acknowledgment of our brand's quality.
Our commitmentOur priority commitment is to design the most efficient heat exchange solutions. With this approach, we are confident to provide our customers with optimum care each time, offering high quality products and structural solutions.
Our way
Our business modelThe dynamics of our organic growth enables us to expand onto new market around the globe. With the quality of our business relationships, the number of loyal customers and employees is continuously growing. When searching for optimized heat exchange solutions, our work is steadily driven by our principles of engagement, creative invention and flexibility. These principles ensure that:
striving to find the most effective heat exchange is our passionwe have an open approach to continuous development of products and technologieswe are creating the best market practices in meeting our customers' needs, while taking into consideration the latest trends
Values we believe in
The credit for the position of Hexonic among the heat exchange solutions leaders goes to the entire team of our employees. We seize the best in us to create the Hexonic company and brand while improving ourselves. Our employees' personal development, and our achievements, are based on three pillars. These are:
Professionalism
high professional competency manifests itself through innovative solutions developed by our teams
Initiative
our strong market position entitles us to develop unconventional and creative concepts that we claim ownership of
Cooperation
multinational knowledge and experience exchange allows us to act effectively while respecting diversity and individuality
Why Hexonic?
In order to ensure optimum working conditions, we offer inspiring space for creative thinking and state-of-art tools to materialize our customers' visions and our solutions. We support our employees in planning and executing their professional projects, understanding that flexible timeframes may facilitate work-life balance.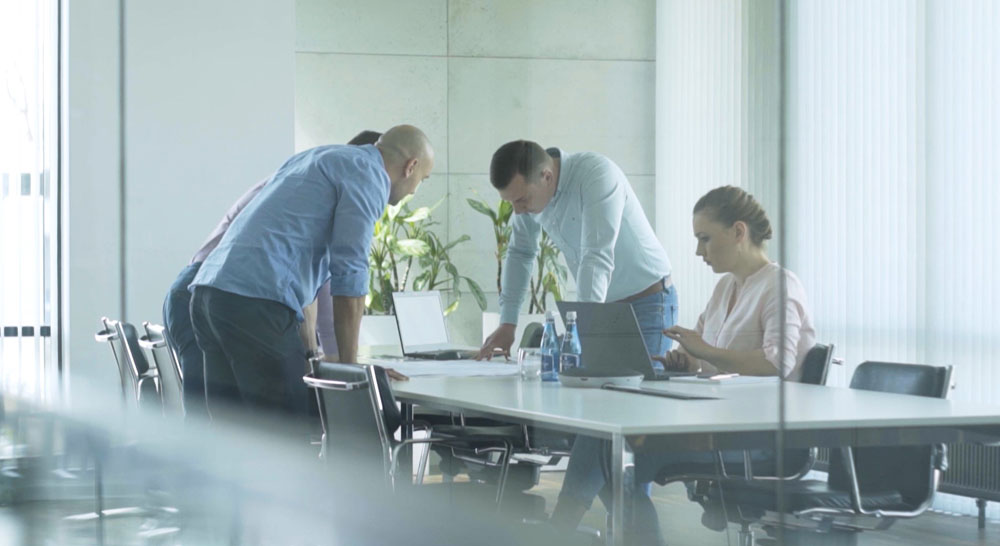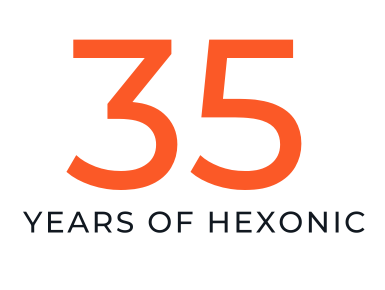 35th anniversary
We celebrate the 35th anniversary of our company.
2023
2023
2022
2022
2021
2019
2016
2014
2012
2011
2010
2008
2003
2001
1996
1988
1988