Brazed plate heat exchangers are the perfect solution that allows for maintaining high thermal performance at low operating costs.
The L series brazed plate heat exchangers are a perfect solution for heating and cooling installations. Permanently connecting heating plates during the brazing process in the vacuum furnace guarantees reliable operation at low operating costs. Extensive heat exchange area allows for highly efficient operation in demanding conditions.
Wide range of types, sizes, and numbers of plates and connections allows for optimizing the selection to particular application. Copper or stainless brazing and the double wall option offer additional application possibilities. Brazed exchangers guarantee reliable, long-term operation.
Turbulent flow thanks to the special corrugation pattern of the heating plates
Airtight design - permanent connection of the plates during the vacuum brazing process, using the copper or stainless LUNATM brazing.
Low operating costs – beneficial exchanger price and long-term maintenance-free operating period
Saving space – extensive heat exchange area in small exchanger dimensions
Reliable - adapted to operate in demanding conditions of temperature and pressure differences
Optimized for any use – thanks to the single and double flow version, wide range of connections and the selection of proper number of plates.
High efficiency compared to shell and tube heat exchangers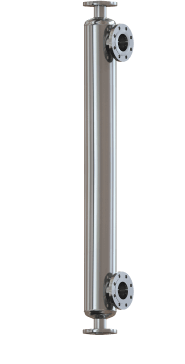 Tube heat exchangers
lesser height of the exchanger, with the same heat exchange area
more performance, with the same heat exchange area
higher value of the heat exchange coefficient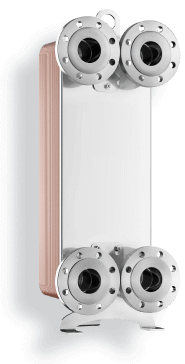 Brazed plate heat exchanger
Design
Copper or stainless LUNATM brazing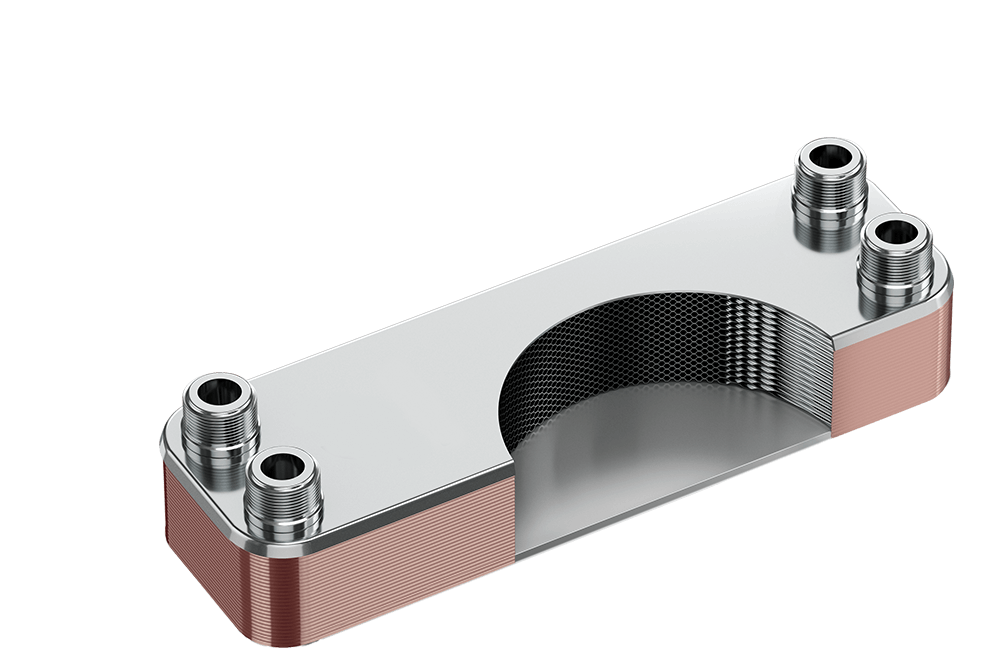 How does the brazed plate heat exchanger work?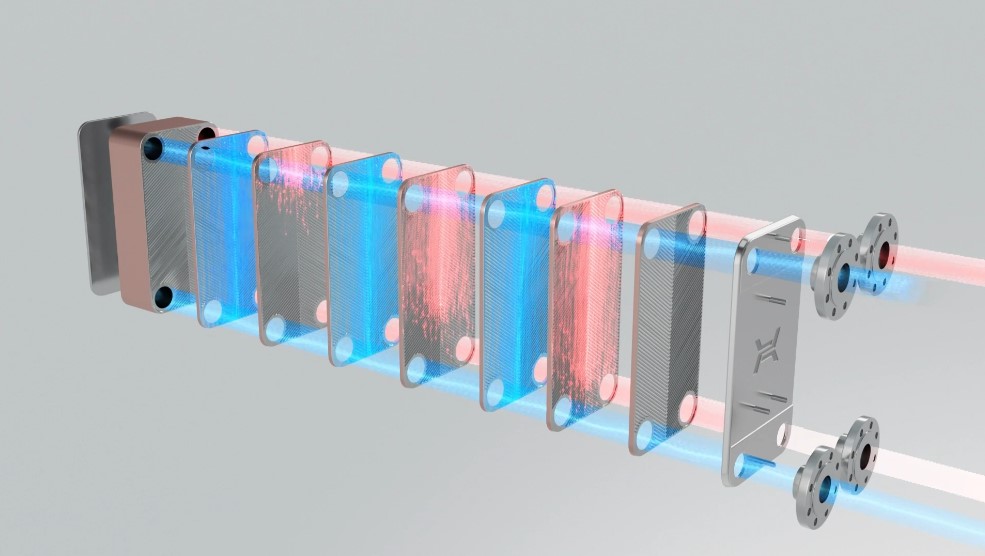 Brazed plate heat exchangers in heating systems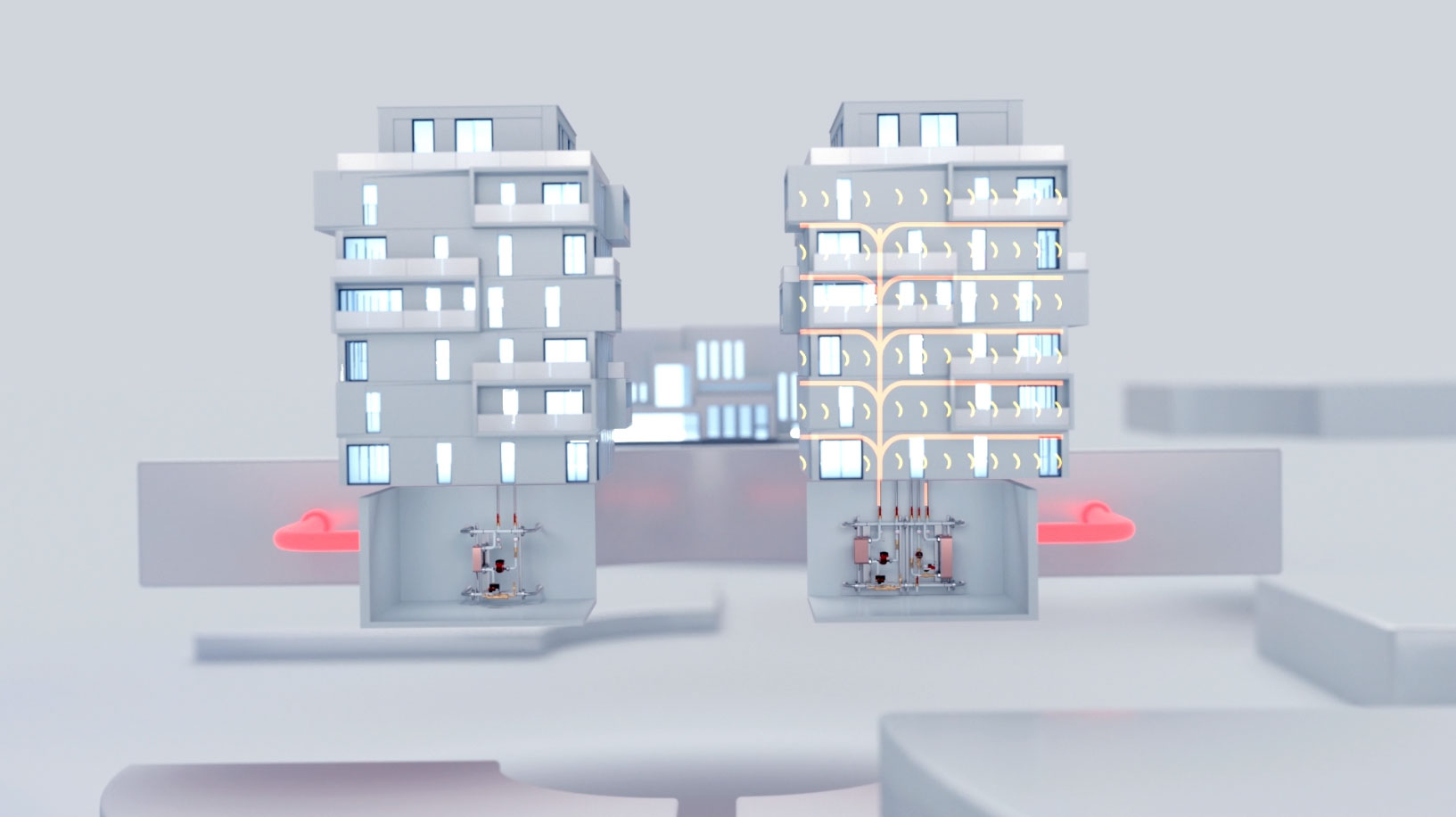 HEXONIC – for over 35 years we have been improving our products, in order for you to be certain of the best choice.
Heating plates geometry
increased performance thanks to high flow turbulence with optimal pressure drop
Quality guarantee
airtightness and high quality make of exchangers are confirmed during pressure testing and quality control
Technical support
experienced engineers will help in selecting the right exchanger for your application
Certificates and standards
exchangers manufactured in accordance with PED or ASME